Committed to Providing Quality Service on Time and on Spec
Let us help you get started today!
Help us find what you are looking for
Where we build your visions
Here at Tacoma we strive to provide a customized experience to fit your needs. Large scale projects such as optometry clinics and condos to small kitchens and built in displays, Tacoma has you covered. Equipped with a knowledgeable staff, Tacoma is always at the ready to make your dreams a reality

1. Site consultation
It all starts with an on site meeting to discuss your specific needs, measure the space and of course, meet you.

4. Final Design
When we get to this point the hard part for you is over. We supply you with the final, in depth design outlining exactly what your project requires.

2. Preliminary Design
After the on site consultation, it is off to the drawing board. This is where we provide 3D renders to help you visualize the potential of your space, discuss design ideas and review the details.

5. Build
When we see those magic words "APPROVED" we are off to the races. We excel in fast turnaround times all while maintaining the quality we expect for our own homes.

3. Intermediate Design
This is the step where we make any changes or implement new ideas and get to the finer aspects of the project. Selecting colors, door styles and materials.

6. Installation
That is right we install it too! We provide a fast and very detail oriented installation service if you require it.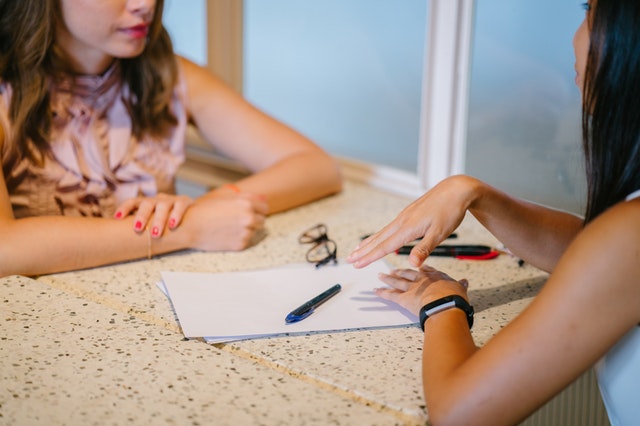 Get your free On Site consultation today!
Reach out by phone or email its that simple. Cant wait to chat with you!
Just a preview of some of the work click the image for more details and images!