Our company takes pride in offering a customized experience tailored to to our customers needs. We are here every step of the way so that the outcome is perfect. Our staff work tirelessly to achieve these goals and ensure you will be happy with the end result, no matter the size of the project. We look forward to working with you.
We focus on a wide variety of millwork options including but not limited to:
-Medical Clinics/offices

-Optometry clinics
-Commercial Spaces
-Office Cabinets
-Reception Desks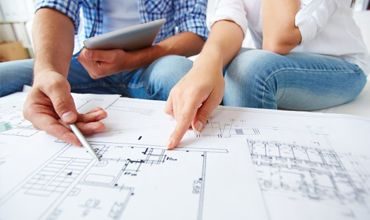 We understand requirements
Very detail oriented with an eye for even the smallest design elements.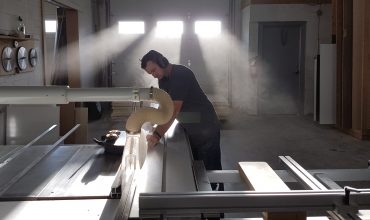 We work precisely
Working together to create a schedule to keep your project on track.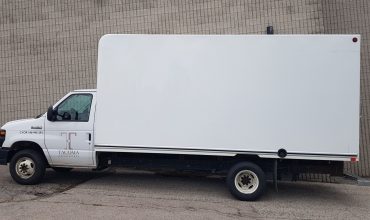 We deliver peace of mind
The job isn't done until our customers are satisfied.